DRYMATIC
HEAT DRYING AUSTRALIA
As with all Damage Management equipment, everything has a place in the appropriate situation. Throughout the development of the DBK Drymatic System we have not only trialled and tested the equipment in our purpose built Flood Room but we have also searched for opportunities to trial the equipment in real-life scenarios.
Whether it be a small terraced house, an industrial unit or a local authority building the DBK Drymatic System can be utilised to efficiently extract moisture from the property using controlled heat and air-exchange.
Servicing Australia and New Zealand.
ARE YOU A DRYMATIC TECHNICIAN OR LOOKING FOR ONE?
Watch our Drymatic videos
Made in Europe
The entire range of Drymatic Heat Drying products are developed, manufactured and tested in the United Kingdom.
Quality guaranteed.
Worldwide Drymatic Owners Club
We have a Facebook group dedicated to owners of Drymatic products so that you can get the most out of your equipment.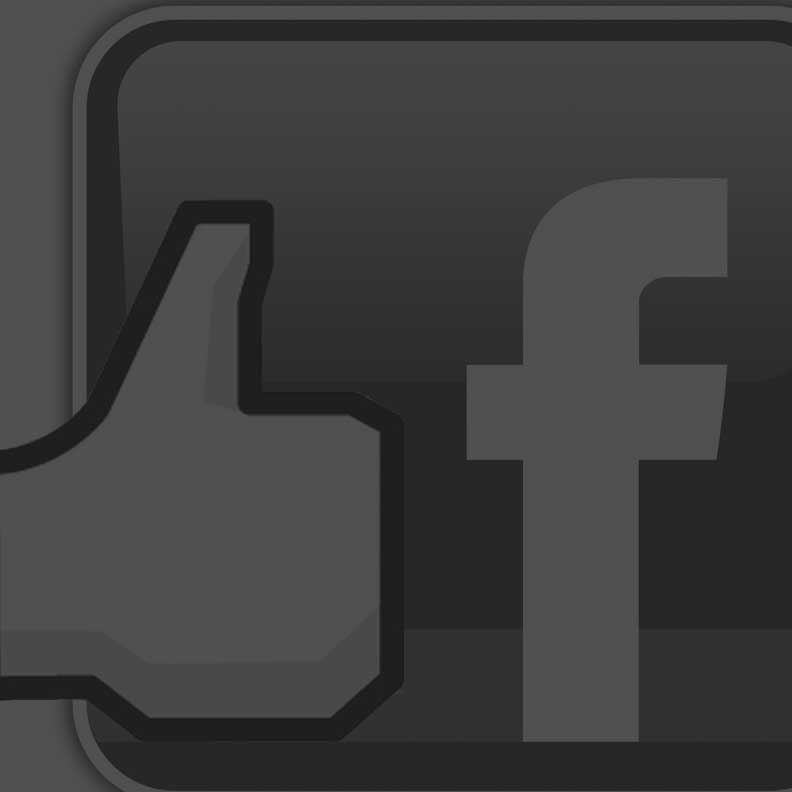 FACEBOOK DRYMATIC OWNERS CLUB
Own Drymatic, join our club and get SUPPORT - EDUCATION - TRAINING -
JOB SETUPS.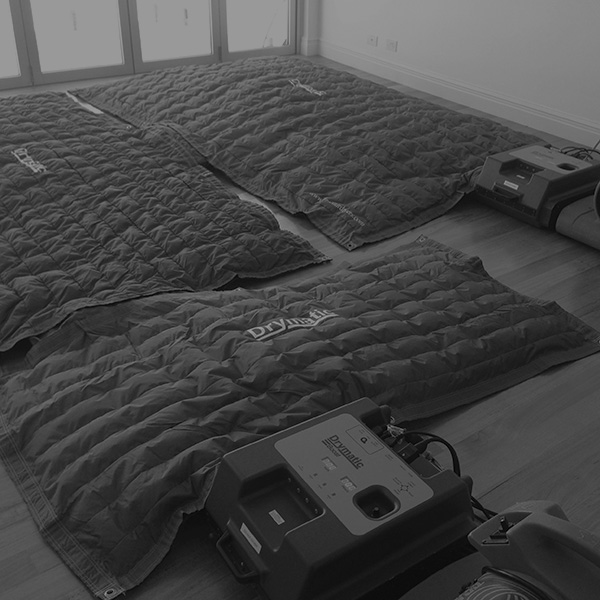 Win a $150 Drymatic Voucher for the best Drymatic Job of the Month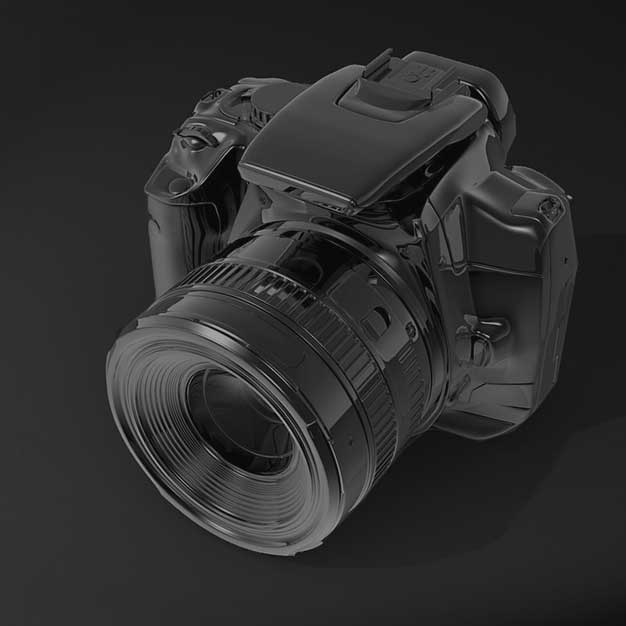 Win a $50 gift card for the best Drymatic Job Photo of the Month
View our Pricing list for daily and weekly charges Drymatic equipment on insurance jobs.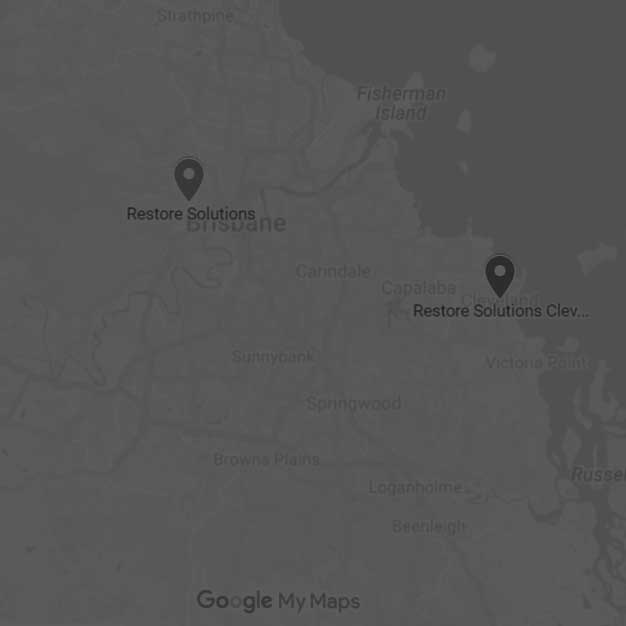 Find professional restorers using Drymatic all over Australia and New Zealand.
All brochures, product fact sheets, product and tutorial videos in one easy location for you to find.